Exciting Changes: We are Leviat. We are Ready.
From 9th November 2020, we will communicate with you as Leviat.
Exciting changes have taken place in our business that enable us to provide you with an enhanced product and service offering, and strengthen our ability to meet your evolving needs in the future.
Read on to find out more.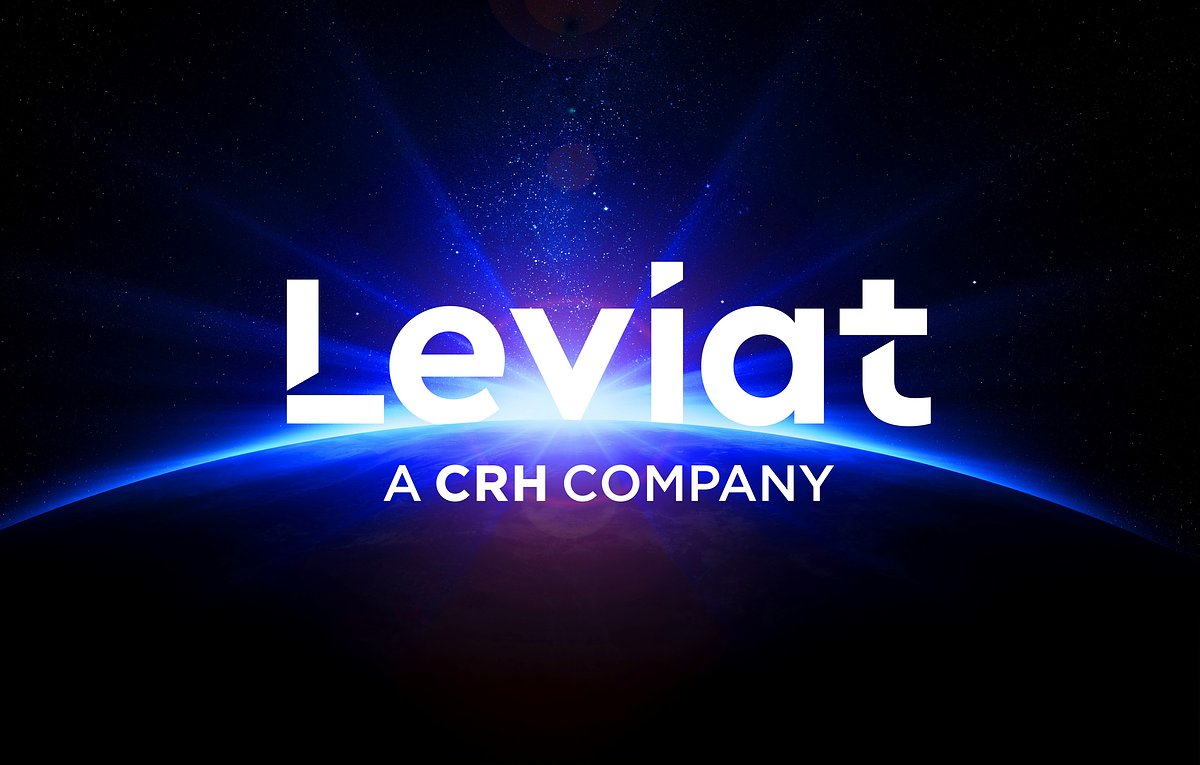 We are Leviat
Leviat unites the expertise, skills and resources of CRH's construction accessories companies in a single global organisation.
Leading industry names, including Ancon, Connolly and HALFEN, have come together as Leviat to better support our customers. We are building on our individual strengths to enable us to be even more agile and responsive to your needs, as they evolve over time.
The world is changing. Whatever the future demands of our industry and the world around us….We are ready.
Our Product Brands & Technical Support Services
Leviat is the home of Ancon, Connolly and HALFEN and many more trusted product brands.
Ancon has transitioned to a product brand within Leviat's comprehensive product portfolio. This means the branded products you know and trust, such as Ancon MBT Couplers, Ancon DSD Shear Load Connectors and Ancon MDC masonry support etc are all still available from us, and with even greater company resources behind them, these products will continue to be developed and improved.
Furthermore, as Leviat, we will continue to provide the first-class technical design assistance that you value from us at every stage of a project, from initial planning to installation and beyond.
Our Global Resources & Local Support
Leviat comprises almost 3,000 people at 60 locations worldwide.
Now, every promise we make locally to our customers has the commitment and dedication of this global team behind it.
This is what you can expect from Leviat:
Leveraging our global engineering resources and manufacturing footprint will enhance our services locally, by making us more flexible and responsive
Combining our extensive technical expertise and market knowledge, and coordinating all our research and development activities, will allow us to innovate faster and more effectively
Dedicated digital engineering resources and investment will accelerate our design and service capabilities, and help us to better support your business
Any Questions?
We look forward to continuing to work with you as Leviat, and supporting your business in the years ahead.
If you have any questions about our evolution to Leviat, please do not hesitate to contact any member of the team or visit Leviat.com.
Imagine. Model. Make.
As a future-oriented, innovative company, Leviat focuses on the ever-changing requirements of the industry, and our latest development combines the portfolio of Ancon and Halfen Tension Systems to ensure we meet the individual requirements of our customers.
Leviat showcased some of Australia's most trusted and innovative connecting, fixing and anchoring solutions at Sydney Build 2022.