Ancon unveils new company and brand logos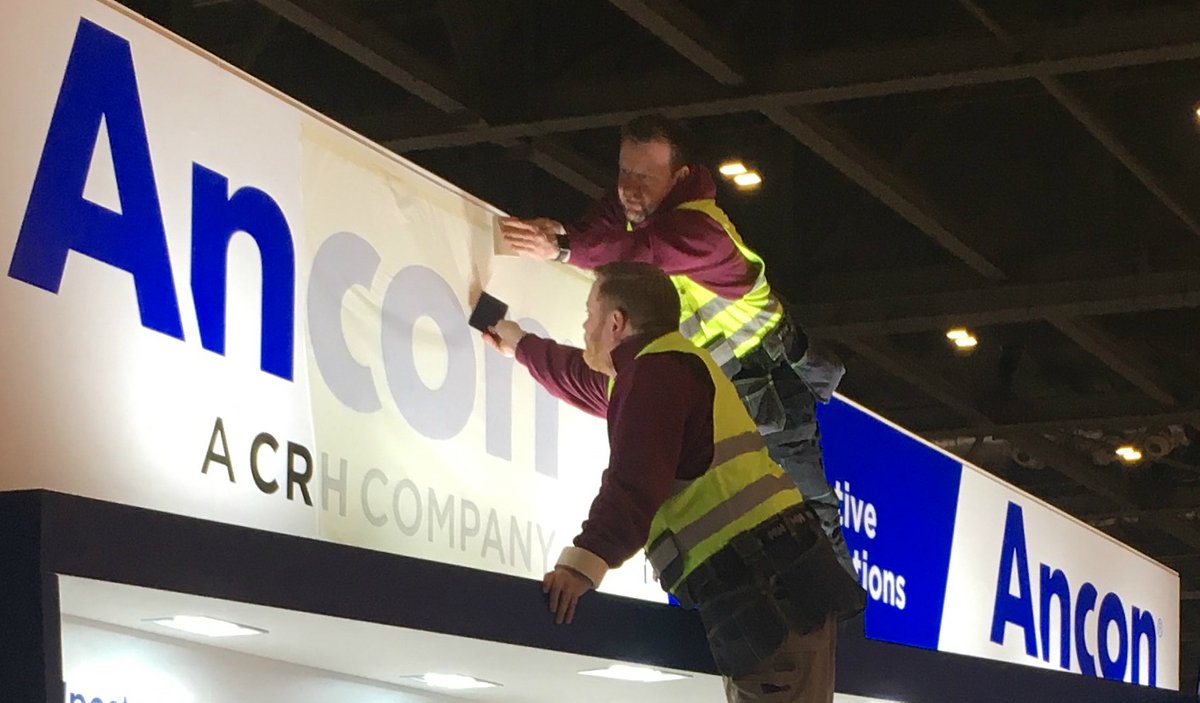 Ancon is proud to announce the launch of its new company and brand logos as part of its on-going evolution.
Here, we take a few moments to explain the new designs to ensure our customers, suppliers and other important stakeholders in our business understand the changes and the reasons behind them.
New Company Logo

New Brand Logo

Previous Logo

Typography Refresh
Our previous 'Ancon Building Products' logo had been in use for 19 years. During this period Ancon has evolved and our new appearance better reflects who we are today – a dynamic global brand. The 'A' is emphasised to reflect our position at the forefront of the industry and the relationship between our 'c' and 'o' reflects the strength of our connections – both in terms of product performance and business partnerships. Ancon is a customer-focussed business with ambitious growth plans and this refresh will help support the next phase of our development.
Ancon is a registered trademark and used as a product brand as well as our company name. The logo is now available in two designs to reflect these different applications.
'A CRH Company'
Ancon has been part of CRH, a leading global building materials group, since 2008. By incorporating a CRH endorsement in our new company logo, we are taking the opportunity to demonstrate our credentials as part of this highly successful group with a global reputation. Look out for our CRH sister companies adopting a similar endorsement in their logos all around the world.
Artwork
If you require the new artwork, please contact Alex Smith, Marketing Executive, on asmith@ancon.co.uk.
Our marketing materials and signage are being methodically updated, however you may see the previous logo in use for a short while as we undertake this process.
We hope you like our new look and should you have any questions relating to this matter, please do not hesitate to contact us.
What hasn't changed?
There is no change to our company ownership or legal name. Rest assured that the great team of people that you deal with at Ancon, the relationships we have built over time and the quality of our products and services in which you trust, will all remain unchanged.
As a future-oriented, innovative company, Leviat focuses on the ever-changing requirements of the industry, and our latest development combines the portfolio of Ancon and Halfen Tension Systems to ensure we meet the individual requirements of our customers.
Leviat showcased some of Australia's most trusted and innovative connecting, fixing and anchoring solutions at Sydney Build 2022.