Ancon (UK) is shortlisted for 'Best Technical Literature' award 2004
UK Construction Marketing Awards 2004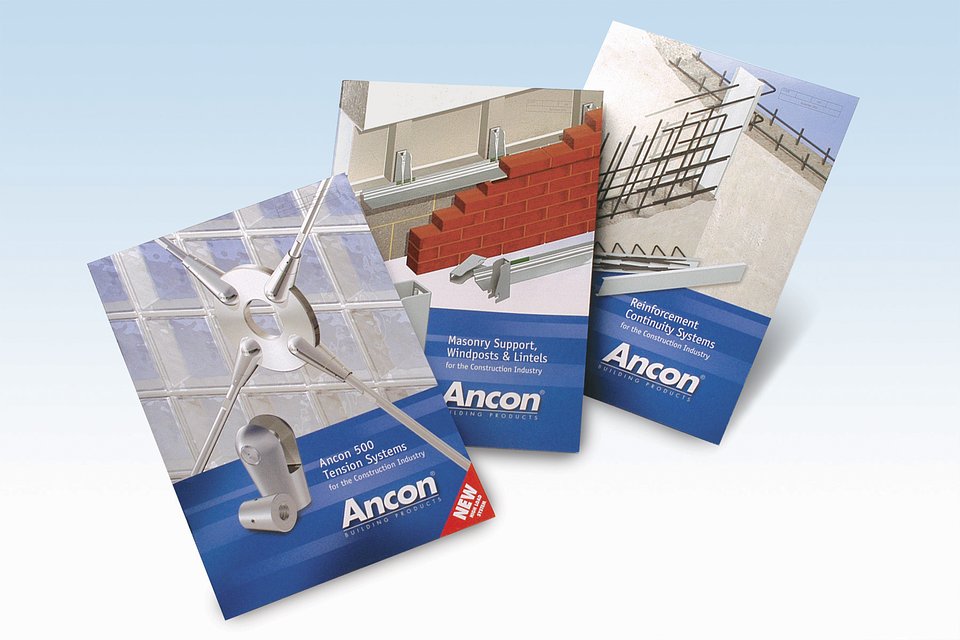 Ancon Building Products, winner of the 2003 UK Construction Marketing Award for 'Best Technical Literature' has again made the award's shortlist in 2004 with four new brochures.
Over the last year Ancon has published new technical literature on its Masonry Support Systems, Reinforcement Continuity Systems and Tension Bar Systems. Each brochure uses the latest 3D design technology to create detailed drawings, clearly illustrating Ancon products in-situ.
As a future-oriented, innovative company, Leviat focuses on the ever-changing requirements of the industry, and our latest development combines the portfolio of Ancon and Halfen Tension Systems to ensure we meet the individual requirements of our customers.
Leviat showcased some of Australia's most trusted and innovative connecting, fixing and anchoring solutions at Sydney Build 2022.