Ancon Sponsors International FIB Congress, Melbourne, 7th-11th October 2018
Ancon is a proud sponsor of the 5th International fib Congress taking place in Melbourne, Australia, from 7th to 11th October and expecting to attract 700 delegates from over 40 countries.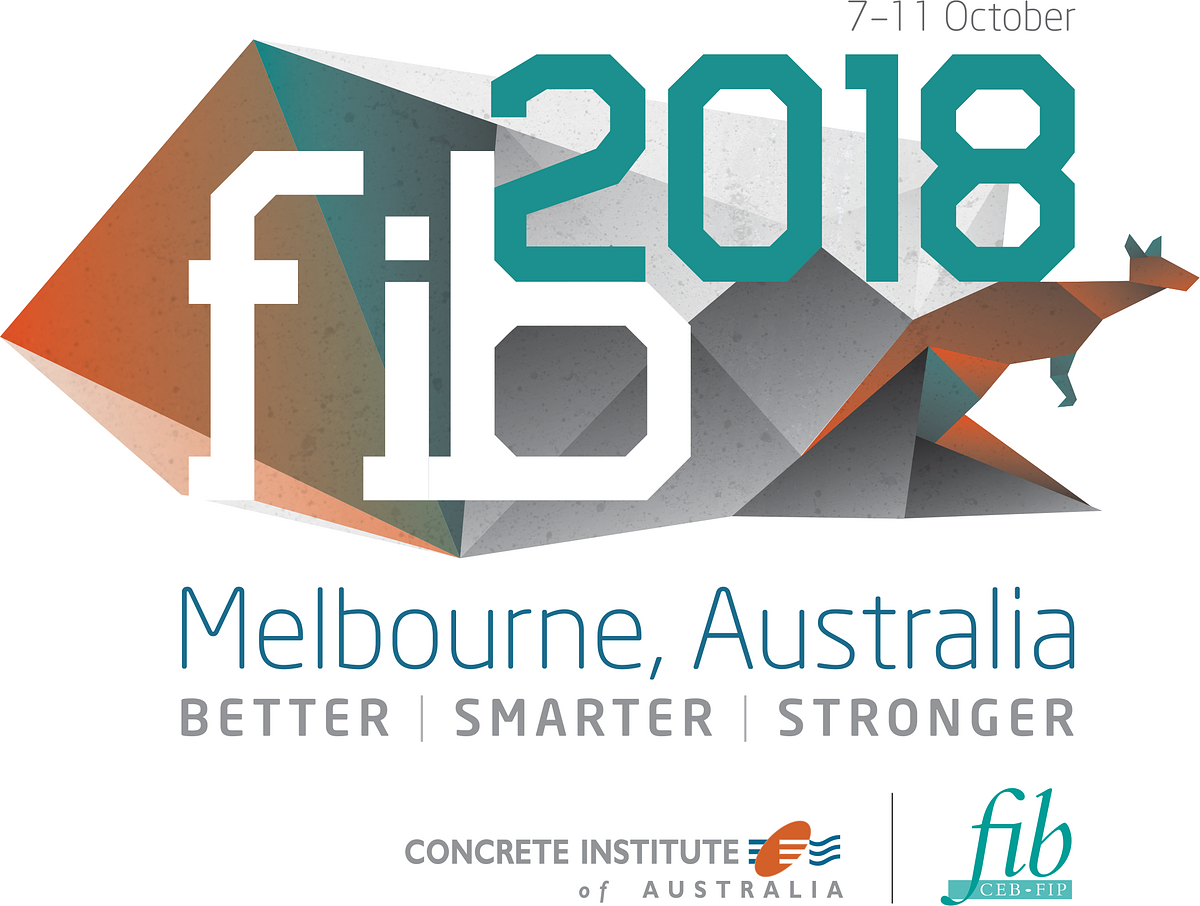 The theme of this world-leading conference programme is 'Better, Smarter, Stronger' and will include some of the most innovative, thought provoking and newsworthy papers ever presented at a concrete conference.
The multi-disciplinary theme of the Congress provides an excellent forum for engineers and other professionals to connect, share knowledge and learn about advances in the concrete world.
A trade exhibition will run concurrently with the conference, showcasing a wide range of associated businesses and brands, providing delegates with an excellent opportunity to network with expert specialist suppliers and discuss their current challenges.
Visit Ancon at stands 18 and 19, where our team will be on hand to discuss how our innovative range of structural concrete fixing solutions, can help you cost-effectively deliver your latest project requirements.
fib (Fédération internationale du béton), the International Federation for Structural Concrete, is a not-for-profit association committed to advancing the performance of concrete structures worldwide.
For more information or to register your interest in the event please click the link below.
Related Links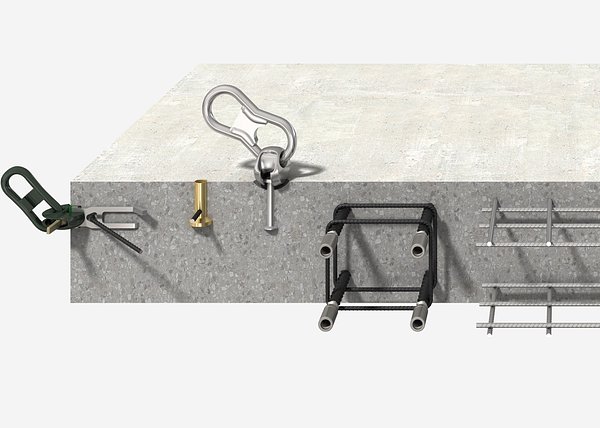 We offer an unrivalled service to the precast concrete industry of Australia.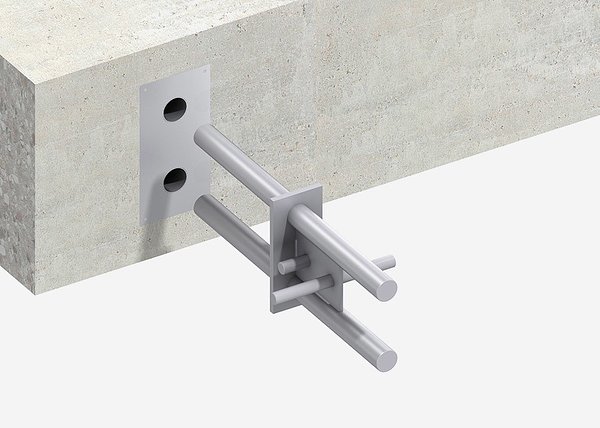 Concrete structures are designed with expansion and contraction joints to allow movement to take place.
Halfen Anchor Channels are available in a wide range of different load classes and finishes.
As a future-oriented, innovative company, Leviat focuses on the ever-changing requirements of the industry, and our latest development combines the portfolio of Ancon and Halfen Tension Systems to ensure we meet the individual requirements of our customers.
Leviat showcased some of Australia's most trusted and innovative connecting, fixing and anchoring solutions at Sydney Build 2022.