Ancon now Industry Partner of NPCAA
We are pleased to confirm that we are now Industry Partner members of the National Precast Concrete Association (NPCAA) in support of their mission to 'unite, empower, represent and promote the Australian precast industry at a national and state level, to make precast the preferred choice for sustainable construction'.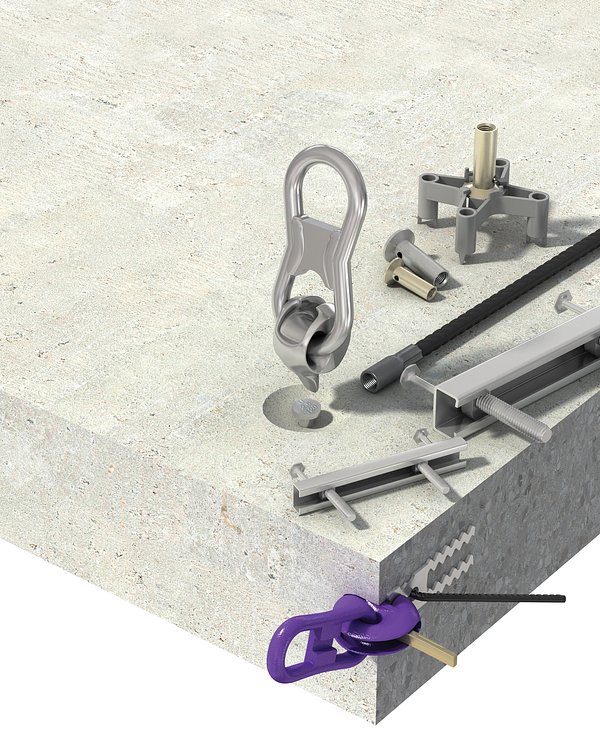 Our decision to upgrade the level of membership from supplier to Industry Partner, for lifting and reinforcement connections, acknowledges the enormous effort that the NPCAA and its members do to advance precast as a construction method in Australia and affirms our position as a leading supplier to the Australian Precast Industry.
To learn how Ancon can help you in the areas of lifters, reinforcement connections and anchoring to concrete and precast connections, please contact us or follow the links below. Our Australia-based engineering support team, is available to provide assistance on the specification, design, detailing and scheduling of your complete fixing solution.
Lifting Systems
Threaded Inserts
Reinforcement
Anchor Systems
Formwork Accessories
We are passionate about precast and look forward to working closely with all members of the NPCAA to grow the use of this sustainable construction method in Australia over the coming years.
To find out more about the National Precast Association Australia, please visit their website:
National Precast Concrete Association Australia
As a future-oriented, innovative company, Leviat focuses on the ever-changing requirements of the industry, and our latest development combines the portfolio of Ancon and Halfen Tension Systems to ensure we meet the individual requirements of our customers.
Leviat showcased some of Australia's most trusted and innovative connecting, fixing and anchoring solutions at Sydney Build 2022.