Ancon Gains ISO 9001 Accreditation
Global Mark has officially confirmed that Ancon's Quality Management System complies with the requirements of AS/NZS ISO 9001-2008: Quality Management Requirements; an internationally recognised standard.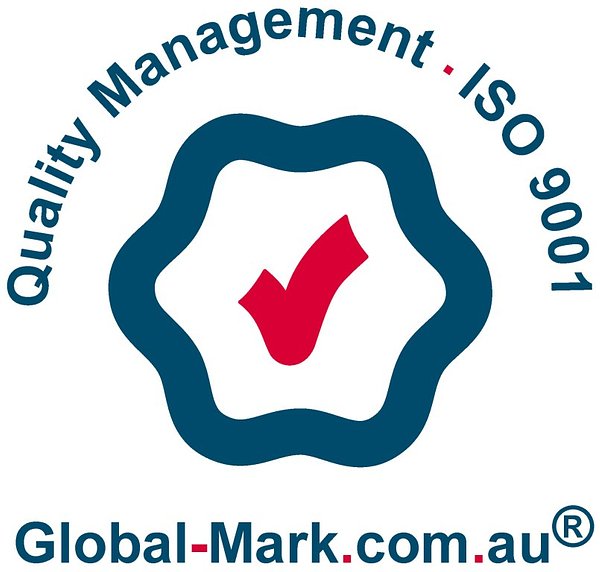 Gaining ISO 9001:2008 certification reflects Ancon's commitment to quality. The company implements all necessary procedures and controls required to consistently deliver reliable products and meet the expectations of its employees, customers and suppliers.

Jon Bond, Managing Director said:

"Independent certification is a clear indicator that Ancon is a responsible supplier with real credibility and integrity. For us, accreditation is never an end in itself, it's simply another step to continuous improvement. The annual audits, conducted by inspectors to ensure we maintain the required standards, will assist us in identifying any further opportunities for improvement. They will also assist to set new objectives and measure our performance, which is essential to sustain our continuous development cycle."

The certificate is available to download from this page or in hard copy on request.
As a future-oriented, innovative company, Leviat focuses on the ever-changing requirements of the industry, and our latest development combines the portfolio of Ancon and Halfen Tension Systems to ensure we meet the individual requirements of our customers.
Leviat showcased some of Australia's most trusted and innovative connecting, fixing and anchoring solutions at Sydney Build 2022.