Ancon at Concrete 2013
Ancon chose Concrete 2013 to showcase its comprehensive range of products for structural concrete.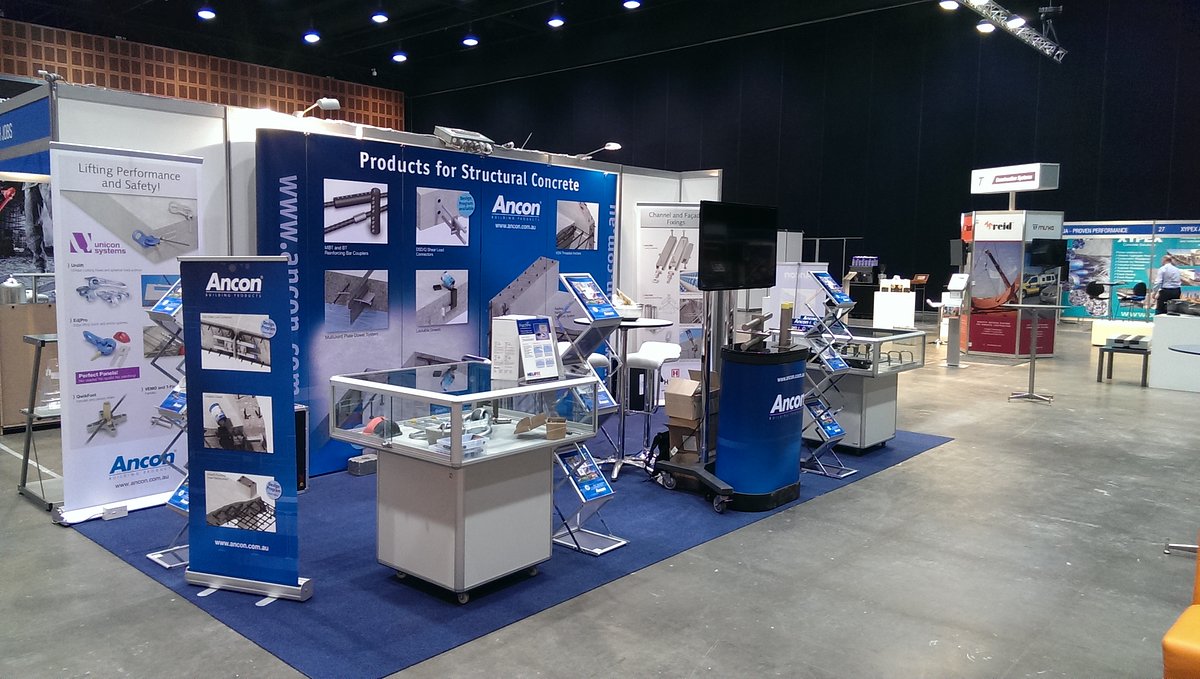 Concrete 2013 provides visitors with an excellent opportunity to meet Ancon staff face-to-face to discuss our product and service offerings. Ancon exhibited its full range of threaded and mechanically bolted reinforcing bar couplers and Shearfix punching shear reinforcement, as well as the new products shown below.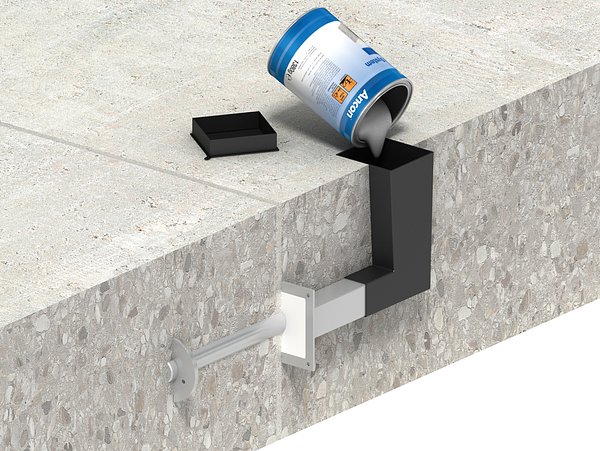 Ancon Lockable Dowel
Ancon's unique Lockable Dowel designed for use at temporary movement joints in post-tensioned concrete frames. This product eliminates the need for pour strips, accelerating the speed of construction, reducing build costs and enhancing on-site safety.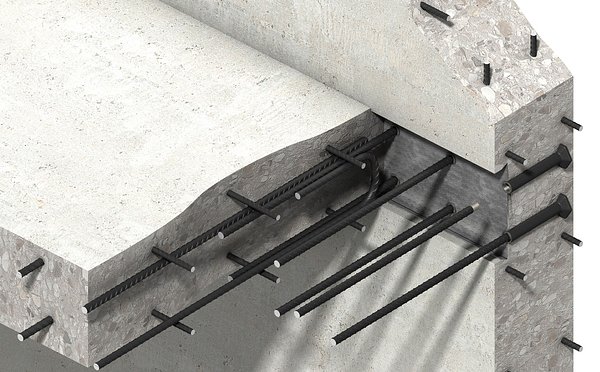 Ancon KSN Anchor
The KSN Anchor reinforcement continuity system is designed to simplify slab-to-wall construction joints. The anchor is cast into the face of the concrete wall. When the formwork and thread protection is removed, the reinforcing bar is screwed into the anchor. Once all other reinforcement is installed, the adjoining slab is cast to complete the installation. This is a quicker, easier, and above all, safer continuity system. It eliminates the drilling of formwork or concrete and the dangers associated with projecting bars and on-site bar straightening.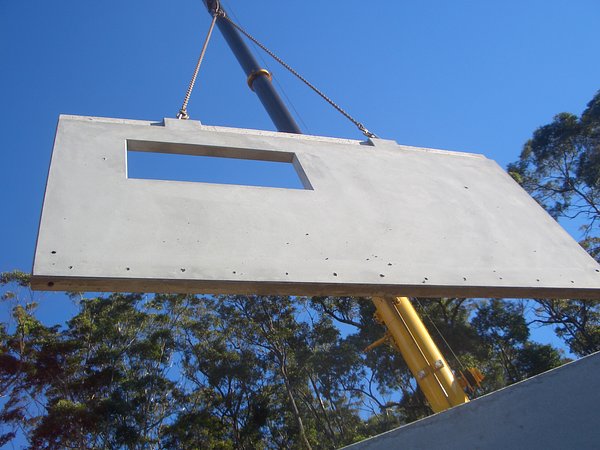 Lifting, Fixing and Anchoring Systems
Ancon offers an unrivalled service to the precast concrete industry of Australia. Our product portfolio of lifting, fixing and anchoring technologies includes European-engineered systems and market leading brands such as Unicon Systems, Halfen and CCL.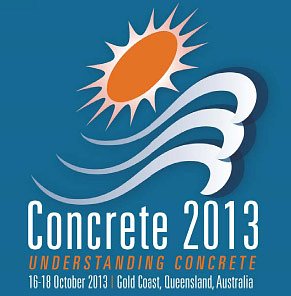 Organised by the Concrete Institute of Australia, this biennial national conference was held at the Gold Coast Convention and Exhibition Centre, Queensland from 16 to 18 October, 2013.
As a future-oriented, innovative company, Leviat focuses on the ever-changing requirements of the industry, and our latest development combines the portfolio of Ancon and Halfen Tension Systems to ensure we meet the individual requirements of our customers.
Leviat showcased some of Australia's most trusted and innovative connecting, fixing and anchoring solutions at Sydney Build 2022.