Ancon 500 Tension System
The Ancon 500 is a new, high performance tension bar system. It combines the aesthetic appearance of the original Ancon system, launched in 2002, with a 50% increase in capacity. It is available in various sizes from 8mm to 42mm in both carbon steel and stainless steel.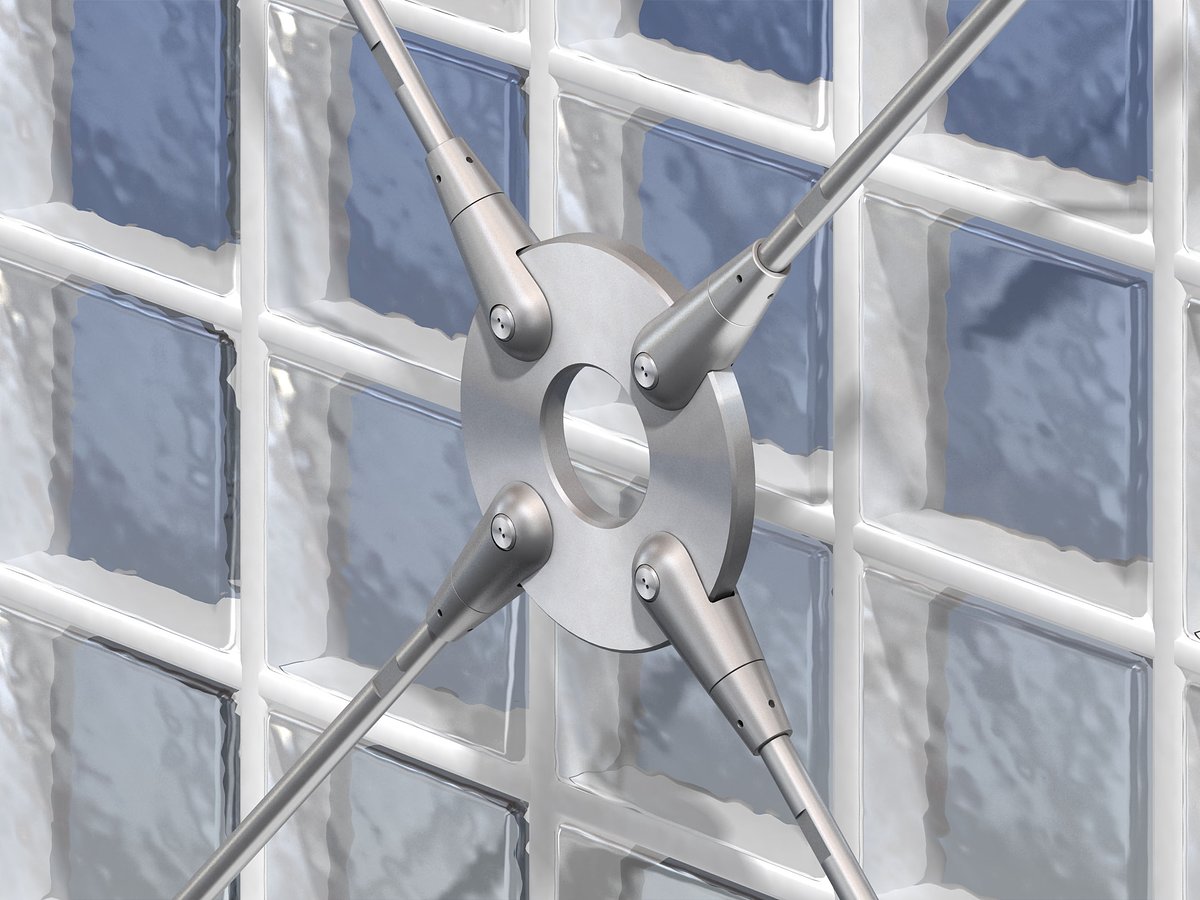 Ancon Tension Systems comprise a stylish range of fork connectors, locking nuts, bars, couplers and discs. They can be used to create a variety of assemblies, from simple tie bars to complex bracing systems involving several bars joined at one point. Components can be supplied in a variety of finishes to provide corrosion resistance and to meet the demanding aesthetic requirements of many architectural applications.
As a future-oriented, innovative company, Leviat focuses on the ever-changing requirements of the industry, and our latest development combines the portfolio of Ancon and Halfen Tension Systems to ensure we meet the individual requirements of our customers.
Leviat showcased some of Australia's most trusted and innovative connecting, fixing and anchoring solutions at Sydney Build 2022.