Eureka Tower, Melbourne - Lindapter
Bees get busy on one of Australia's highest apartment blocks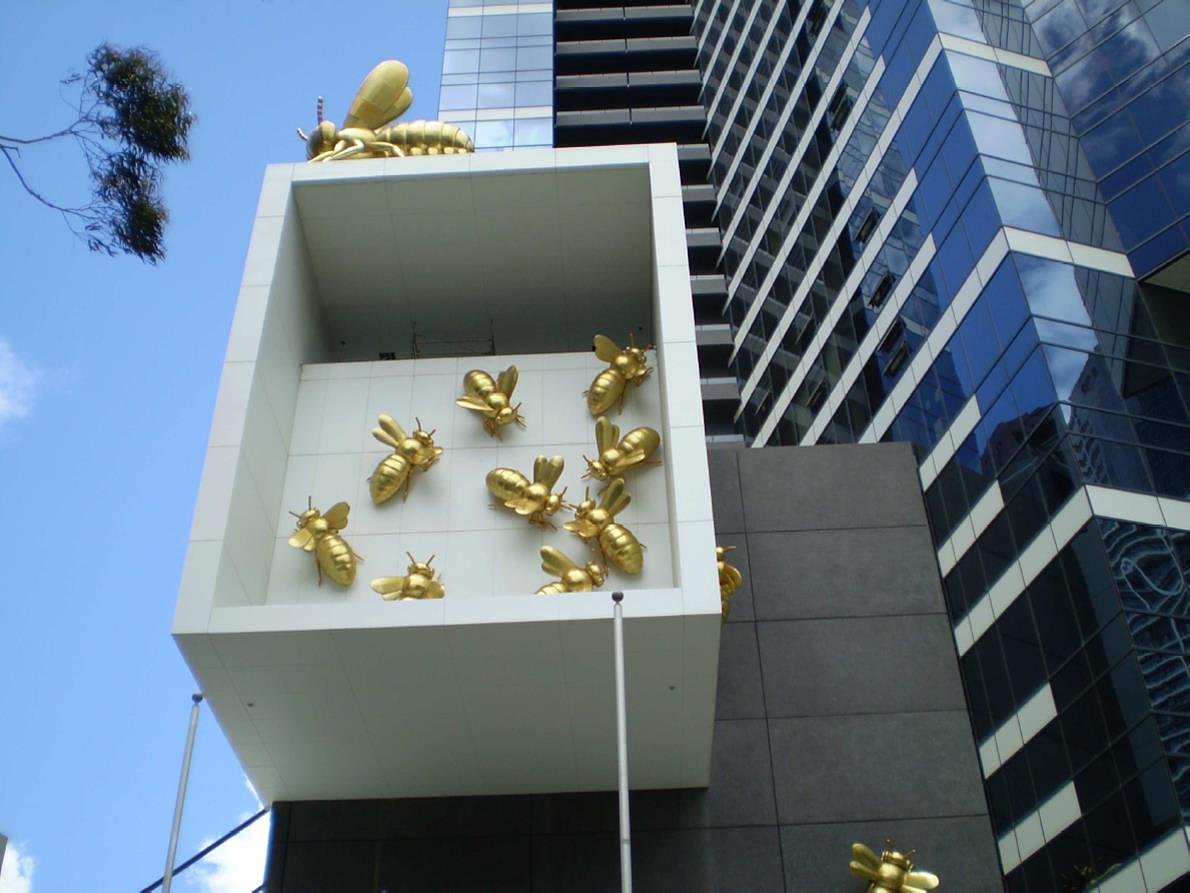 Lindapter Hollo-Bolts have been used to fix a swarm of giant golden bees to one of Australia's tallest residential buildings.
The 300-metre high Eureka tower dominates the Southbank area of Melbourne, Australia, and the bees, the work of sculptor Richard Stringer, are the latest spectacular addition to the façade.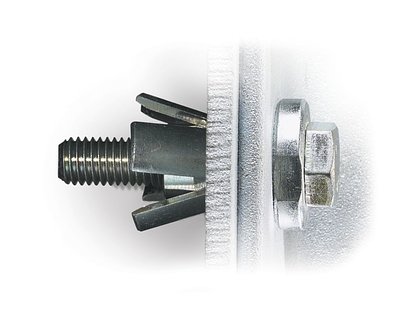 Small Crane Specialists needed a means of securing the bees that would be unobtrusive as well as tough. Lindapter Hollo-Bolts fitted the bill perfectly: the ingenious patented design provided a simple solution for attaching to the hollow-section structural steelwork behind the façade and the ease of adjustability really took the sting out of on-site positioning and tolerance issues.
Small Cranes Specialists' project manager, Lindsay Barr commented
"The space behind the façade was quite cramped. Welding the mounts into place would have been difficult. Hollo-Bolts allowed us to fix them in place easily, working just on the exposed face of the steelwork."
The Lindapter Hollo-Bolt is an expansion bolt method of securing to square, rectangular or circular hollow section steel, or to conventional steelwork where access is available from one side only.
Awarded the Design Council's Millenium Products status for innovation in connecting to hollow section, the Hollo-Bolt also has third party endorsements from Corus and the UK's Steel Construction Institute.
For aggressive environments the Hollo-Bolt comes with JS500 protection as standard and is available in hot-dip galvanised or stainless steel versions if the application demands. M16 and M20 sizes feature a collapse mechanism to maximise clamping force and enable use as a primary connection.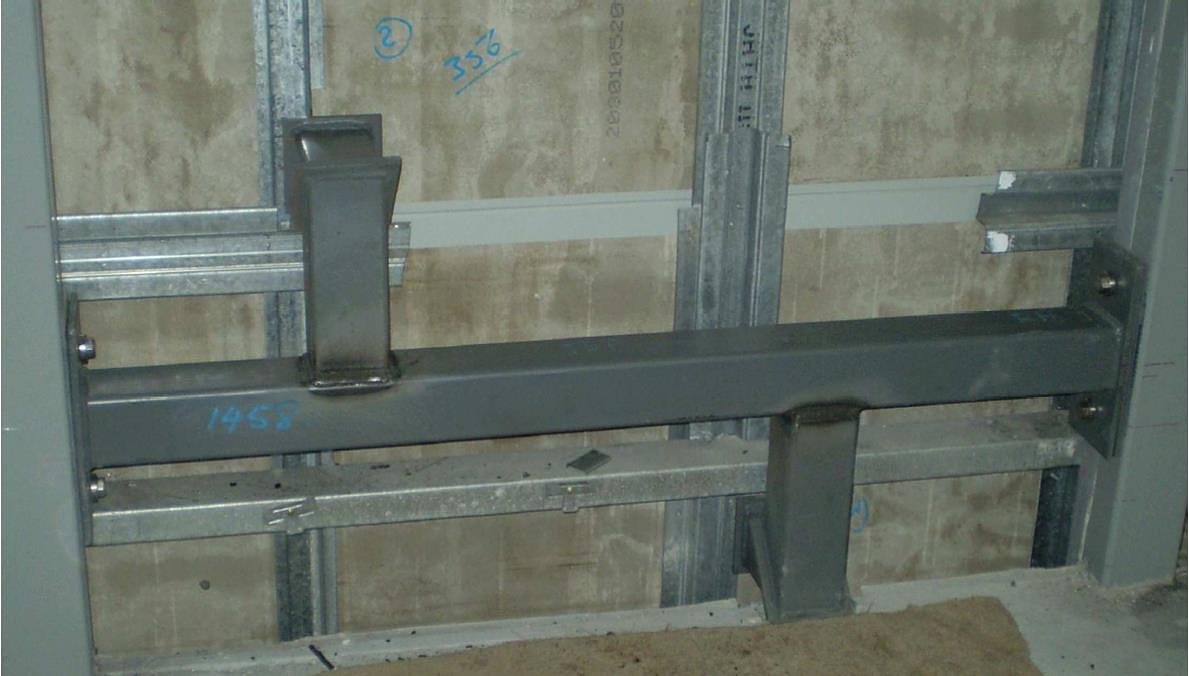 Related Products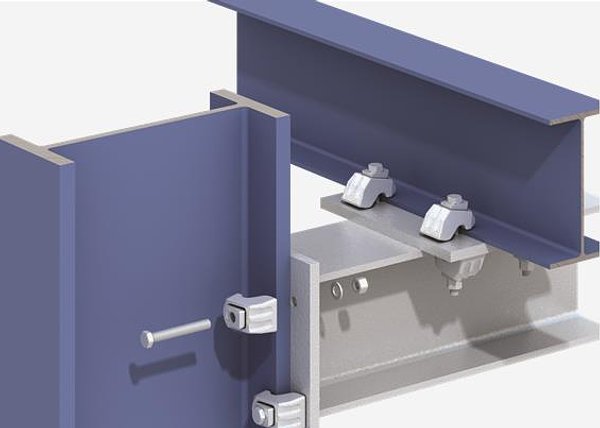 Lindapter offers innovative solutions to your connection requirements.
As a future-oriented, innovative company, Leviat focuses on the ever-changing requirements of the industry, and our latest development combines the portfolio of Ancon and Halfen Tension Systems to ensure we meet the individual requirements of our customers.
Leviat showcased some of Australia's most trusted and innovative connecting, fixing and anchoring solutions at Sydney Build 2022.